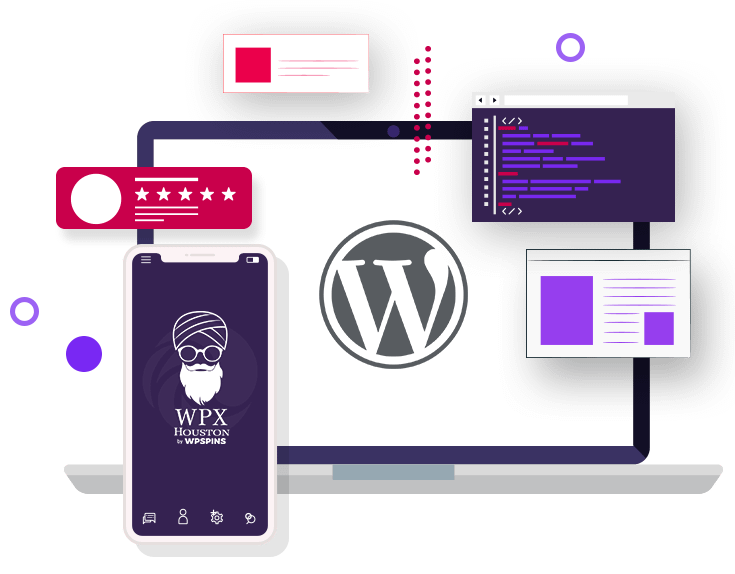 You might be looking for some WordPress development or help with your theme, plugin, or a new project. Right? Why not connect quickly by filling out this form!
Are you looking for a
Professional Assistance
for your WordPress project, plugin, or theme?
You are at the right place! I'll be happy to provide any kind of service related to WordPress, WooCommerce, and other popular plugins like Dokan, Gravity forms, Memberpress, Elementor, Beaver Builder, Buddypress…. I am comfortable in helping you with any kind of assistance related to your WordPress website whether it's just a simple- short task or developing an entire project for your website.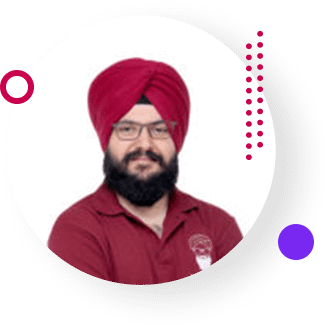 Baljinder Singh (aka Mike)
Working for more than 8 years with different WordPress websites has motivated me to stand upright in this competitive world, giving me a sense of self-recognition, and the confidence to tackle all the challenges my clients would entrust to me. I choose projects with utmost care so that I can guarantee to accomplish every WordPress development task, providing complete satisfaction to my clients and delivering exceptional results that help businesses.
My passion for WordPress themes and plugins has been set to a direction where I just don't only write code but I provide solutions that are in the best interest of my clients keeping the costs low while not compromising with the quality. With the Udemy certification in WordPress Theme development, plugins creation, and WooCommerce customization I am at your service, looking forward to getting connected and discussing your project needs.
About my professional WordPress career:
Experience
in almost every WordPress Theme and Plugin
8+ Years
of professional experience
200+ successfully
completed projects

Certified from Udemy for:
Wordpress Theme Developer with Bootstrap

Responsive Websites Expert

Ultimate WordPress Plugin Expert

The Complete Web Developer
Reasons to start a WordPress Development or maintenance project with me: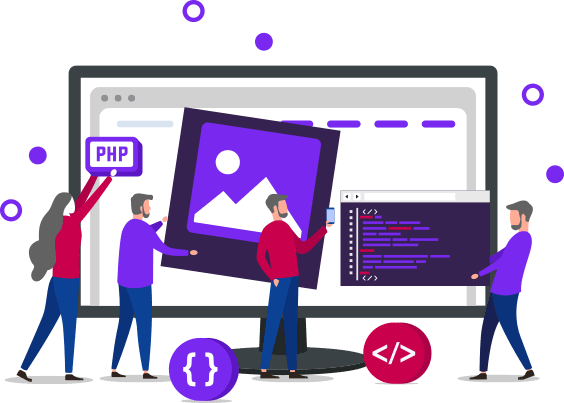 Innovative
Style your ideas, blend and revitalize them with those of mine. Originality is going to speak on its own.
Smart
Elegance resides in my ideas, prompt is my assistance to your troubles. So be ready to forget your unending troubles.
Creative
My imagination knows no boundaries, being innovative in style is something I have learnt with my birth. Let the world make a noise when our collective ideas team-up and create striking designs.
Prompt
Test me in any case you want to check my speedy responses, i am here to help you as quick as possible. I will be responding within 90 minutes on weekdays!
My Services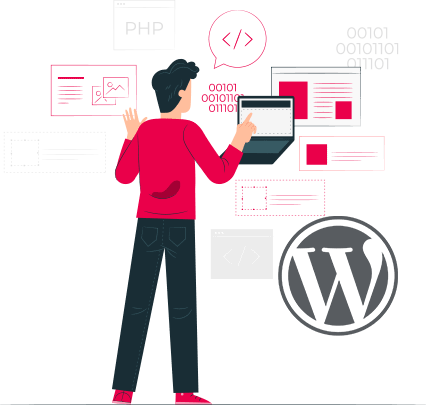 WordPress site maintenance
Migration from/to WordPress
WordPress Speed optimization
My general process of starting a project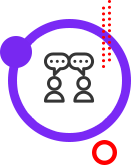 1. Discussion
I go on a few discovery calls to know what clients want to achieve and his final expectations.

2. Planning
I work on the layouts and then step by step, I finalize the format, to meet the client's expectations.

3. Design
Before execution, the skeleton of the draft (in the form of image-based illustrations) is presented to the client, to ensure the needs are met in a proposed solution.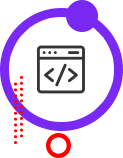 4. Coding
After the client's approval, the next step followed is its perfect execution, weighing the clients requirement at every point.

5.Testing
After the final execution, a number of sequential tests are done, before providing the charge to the clients.

6. Deployment
Successful implementation, sensing a smile of satisfaction on the client's face, approves our abilities, and makes our day.
Payment structure that makes sense!
I work with a pre-defined estimation and invoice after the work/checkpoint is achieved.
You can contact me even for consultation. I don't charge for advises.
Put in your contact info, and I will call/email you back shortly.